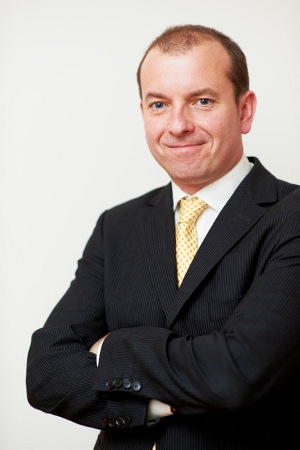 ABOUT THE EDITOR
Justin Stares is a professional journalist who has written on the maritime industries, transport, trade, oil and European Union affairs since 1994.
He began his career in the UK before spending several years as a foreign correspondent for Lloyd's List in Argentina, Brazil, Italy and Belgium.
Since 2004 he has been based in Brussels.
In 2009 he was the UK nomination for the European Parliament Journalism Prize for his coverage of ship dismantling (click here to read the article). He was named foreign correspondent of the year in trade press awards and has been nominated for a business press award organised by Press Gazette, a British journalism magazine.
He has post-graduate degree in politics from the College of Europe in Bruges, Belgium, about which he wrote this for the British newspaper The Guardian.
In addition to his specialist trade press coverage, he has written about both the EU and Belgium for national newspapers in the UK and US.
His debut novel, The Moon at the Bottom of the Well, the true story of an Italian shoeshine boy who became a Vietnam war photographer, was published by Revel Barker in 2010.